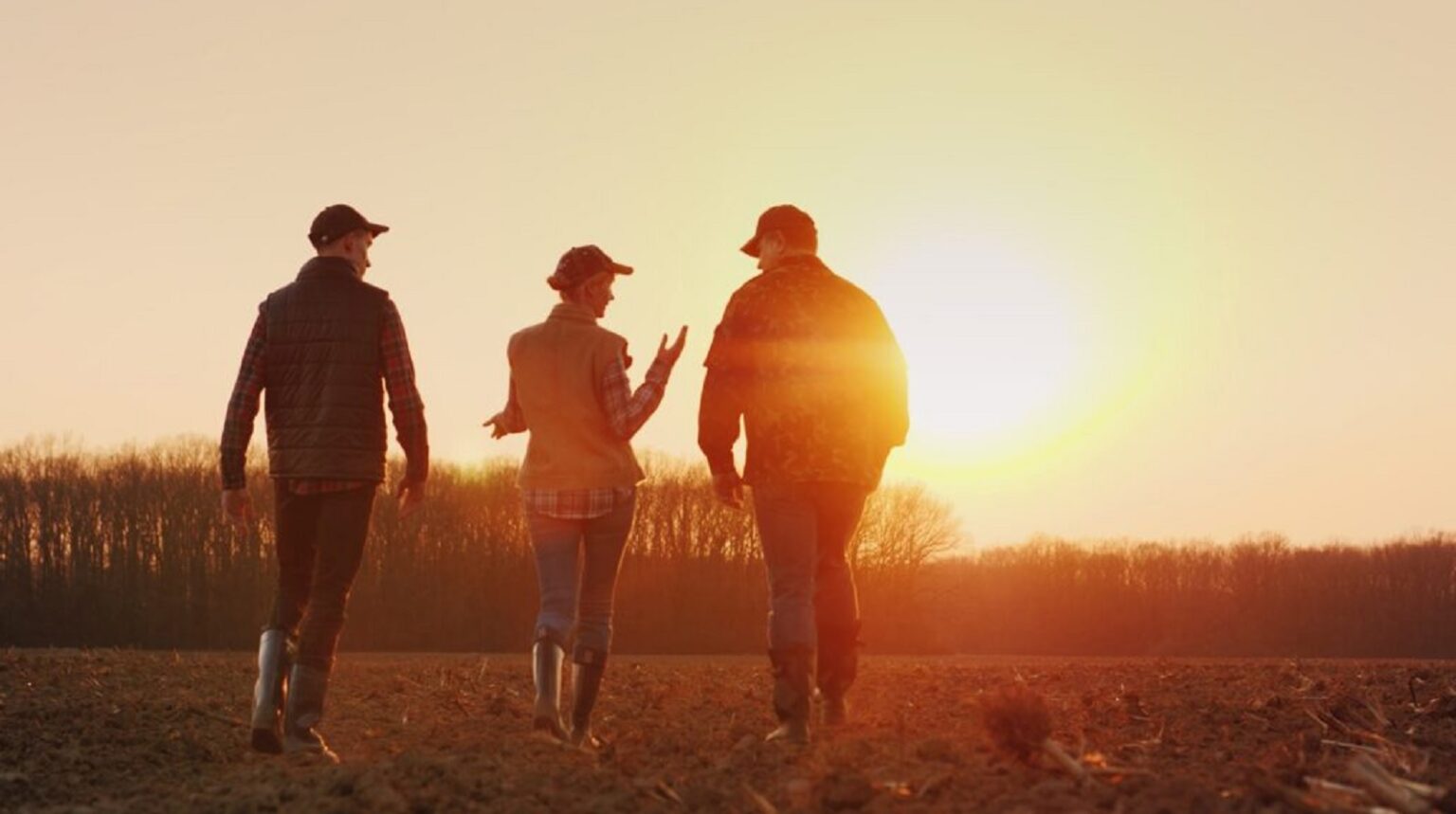 At Life Scientific, we put farmers first
We create effective and affordable plant protection products that deliver identical quality and safety
Find out more
About Life Scientific Ireland
We are a team of highly experienced scientists who share the goal of more sustainable food production.
We navigate complex chemistry and regulatory requirements to offer farmers and growers generic plant protection products that are safe and efficient. Innovation is at the heart of everything we do.
Our holistic approach and smart working practices ensure our products stand up to the most rigorous scientific and regulatory standards.
We aim to be the leading producer of affordable, high quality generic plant protection products, which farmers can rely on. Through 20 years of specialisation, we have built a unique capability in off-patent science, which enables us to be innovative in all aspects of product development.
We hire the best scientists and constantly optimise our production processes, but never compromise on quality when it comes to developing effective products that meet farmers' needs. Our products allow them to cultivate even more sustainably and efficiently.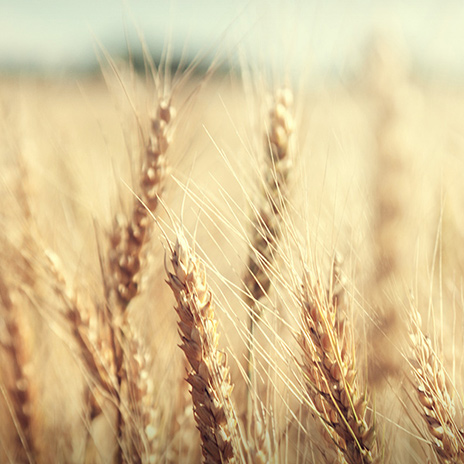 Latest News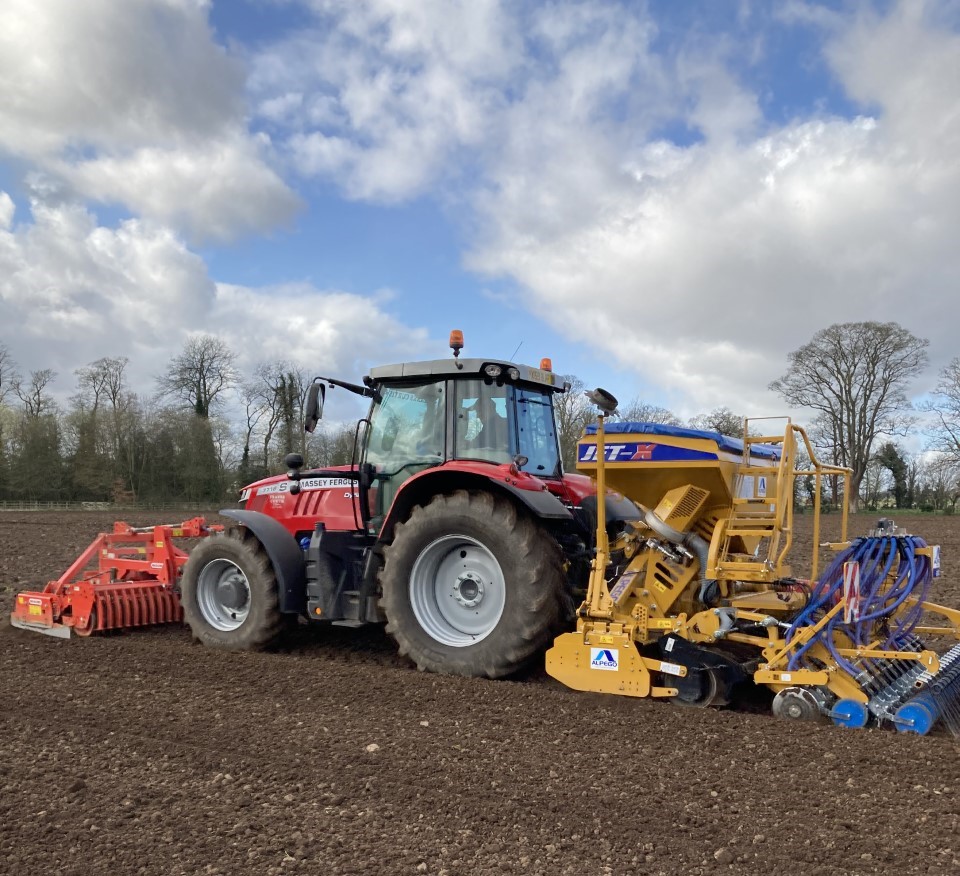 Welcome to the September edition of the Life Scientific Newsletter
Following the challenging harvest, we are now looking forward to getting this year's crops off to a good start. Our product range includes tools for autumn disease control, pest control, and weed control in cereals and oilseed rape, and we…
Read more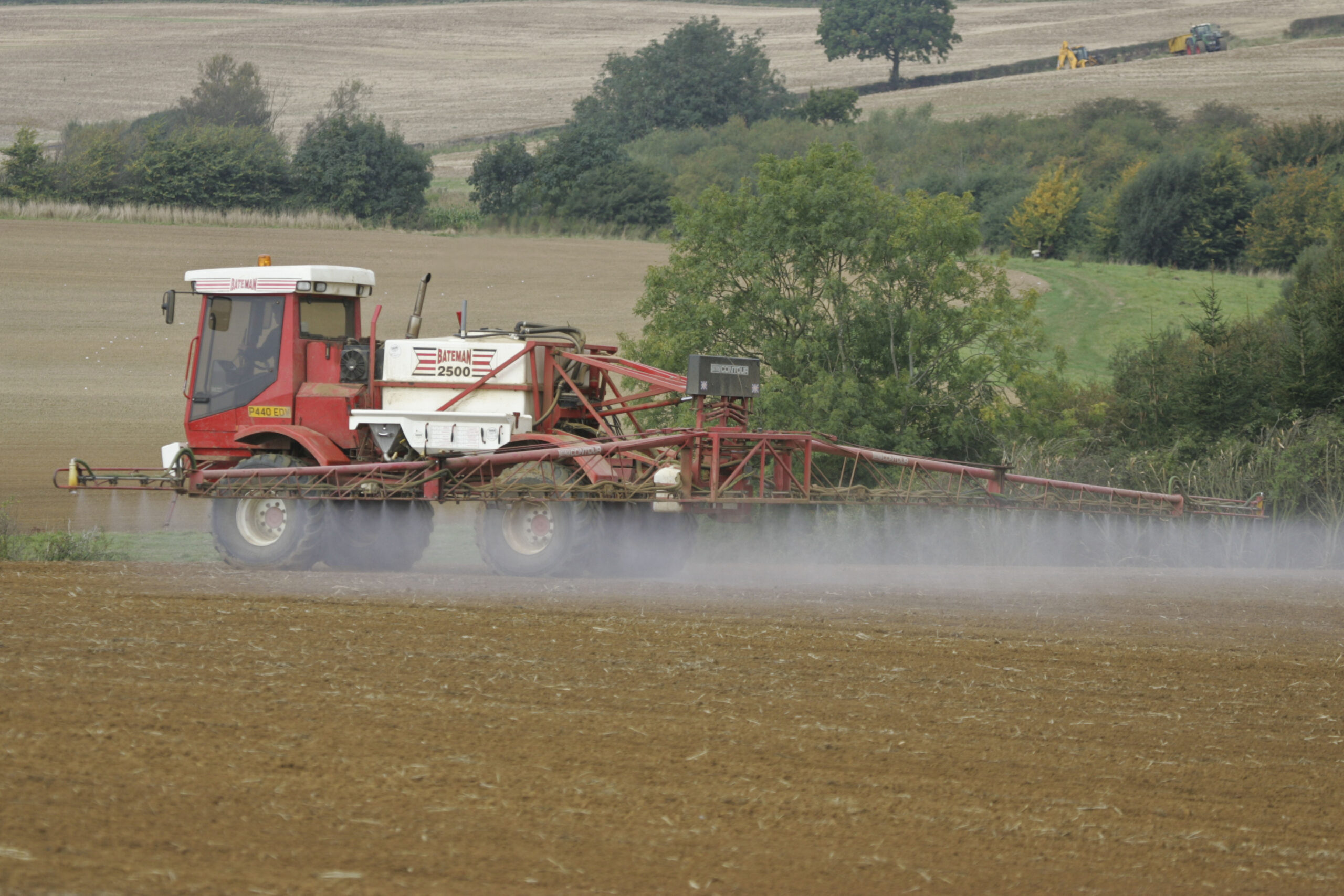 BLACK-GRASS RAISES ITS UGLY HEAD
Ruth Stanley country manager for Life Scientific for the UK & Ireland talks through her approach to the challenges of black-grass control this autumn. Black-grass is a weed that inhibits the growth of wheat and is estimated to be responsible…
Read more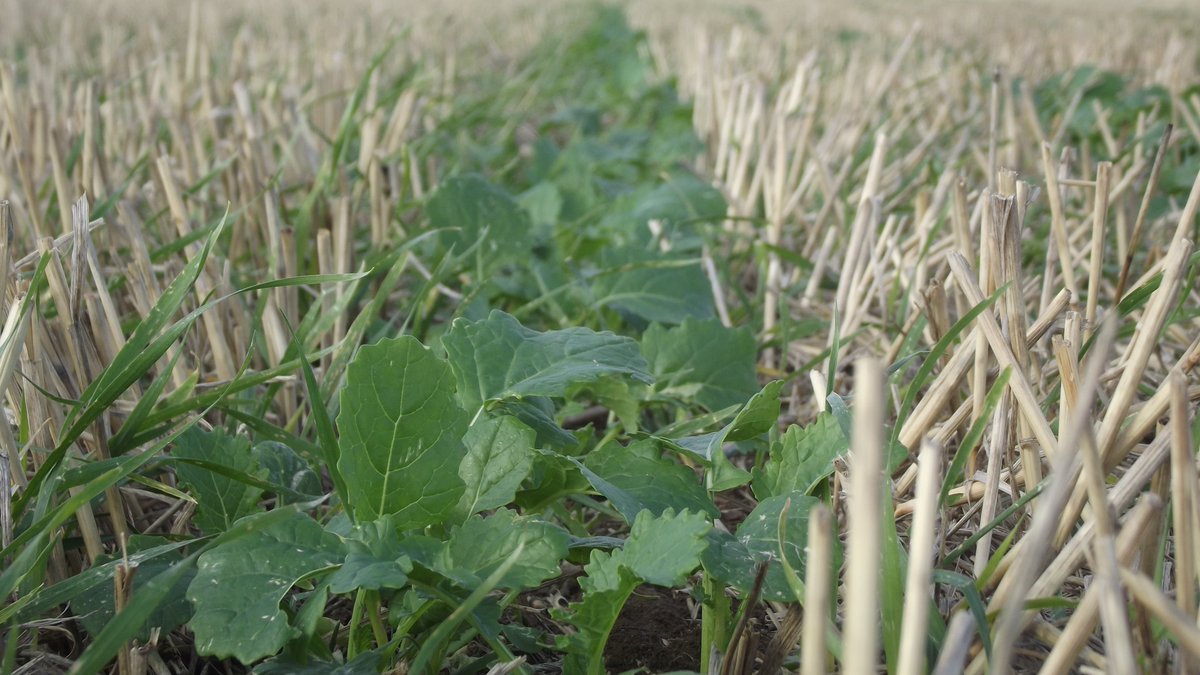 Our August newsletter is out. We're feeling optimistic about the weather and have some advice for CBSF control in early drilled OSR crops. https://t.co/7RQjfh3YNd https://t.co/MYJHv2KfTv
View post
We are continually adding new products to our range.
No products matched your criteria. Please try a different filter and/or keywords.
Contact
Life Scientific Ltd
Block 4
Belfield Office Park
Beech Hill Road
Clonskeagh, Dublin 4
D04 V972
Ireland
+353 1 283 2024
+353 1 283 2026